POWERED BY SKINCARE INGREDIENTS THANAKA, PEARL POWDER AND COIX SEED POWDER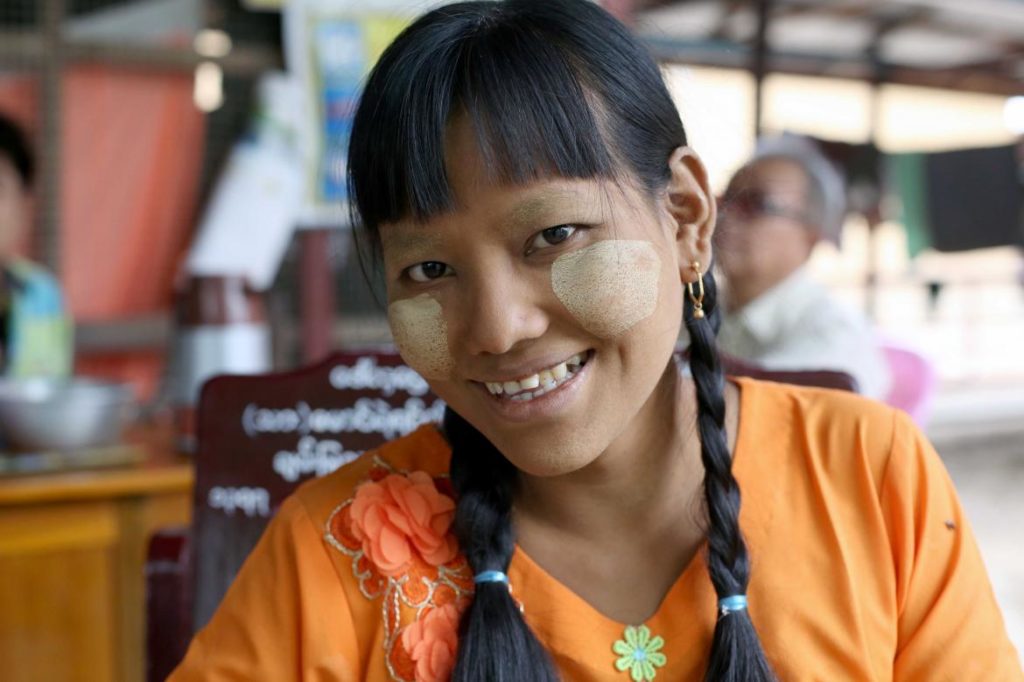 THANAKA
( Limona Acidissimia L.)
Protects Against Sunburn
Helps remove acne
Promote smooth skin
Subtle Whitening
Antifungal
The wood of several trees may be used to produce thanaka cream; these trees grow abundantly in central Myanmar. They include principally Murraya spp. (thanaka)  but also Limonia acidissmia (theethee or wood apple).
Thanaka cream has been used by Burmese women for over 2000 years.It has a fragrant scent somewhat similar to sandalwoold.The creamy paste is applied to the face in attractive designs, the most common form being a circular patch on each cheek, nose, sometimes made stripey with the fingers known as thanaka bè gya, or patterned in the shape of a leaf, often also highlighting the bridge of the nose with it at the same time. It may be applied from head to toe (thanaka chi zoun gaung zoun). Apart from cosmetic beauty, thanaka also gives a cooling sensation and provides protection from sunburn. It is believed to help remove acne and promote smooth skin.It is also an anti-fungal.The active ingredients of thanaka are coumarin and marmesin.
uiinaturals uses a highly purified cosmetic grade of Thanaka that has been screened for heavy metals and other potential contaminants.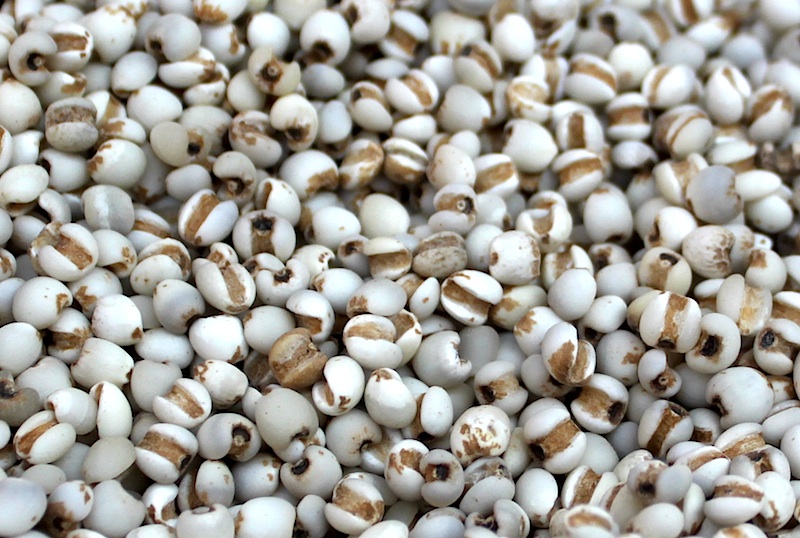 Coix Seed Powder
(Coix Lacryma Jobi)
Inhibitor of Melanogensis
Antioxidant
Clarify Skin
Prevent Skin Aging
Reduce Blemishes
Coix seed is used as both a healing herb and a food. The seeds, with the husks removed, are important in traditional Chinese medicine. It is said that a tea made from the boiled seeds will help to cure warts, and that in general coix is good for the skin, helping to nourish and soften it so that it looks smooth and healthy. It enhances immune function, is an anti-inflammatory and lowers the blood sugar levels.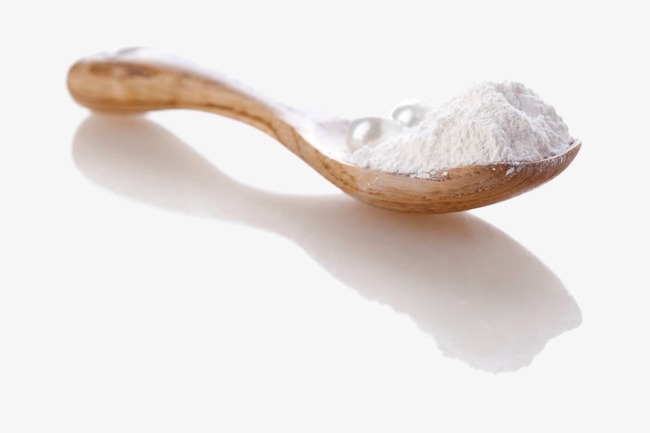 Lighten Pigmentation Spots
Stimulate Cell renewal
Brightens skin Tone
Made by refining high quality fresh water pearls grown in Asian pearl farms using a proprietary high-tech biochemical process. Pearl Powder contains 14-18 amino acids including 8 that can not be synthesized by the human body. 
"COLOR ADJUSTED BY NATURAL MINERAL COLOR PIGMENTS"
Suiiinaturals' face powder is color adjusted to be worn as makeup. Apply your regular skincare and buff our BB face powder over the face and you can ping out of the door.  Medium Coverage in one step.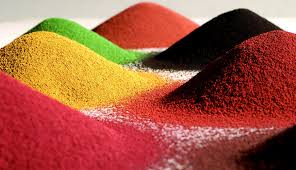 MINERAL PIGMENTS
Iron Oxides, Titanium Dioxide and Mica are natural occurring mineral pigments. Suiinaturals uses only mineral pigments that has been screened for heavy metals and other contaminants.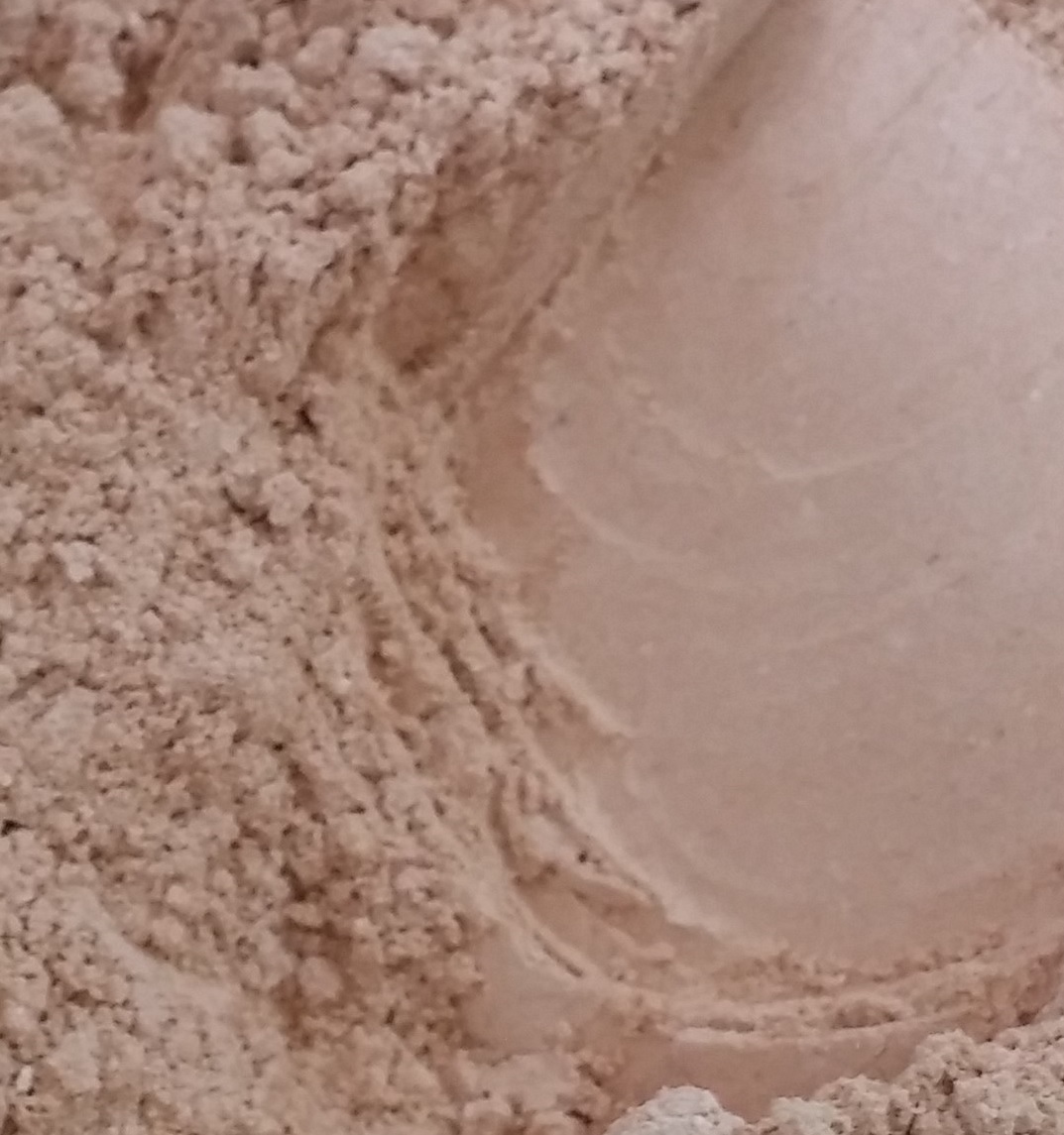 04 Fair Beige
Developed for fair skinned asians, fair beige goes on beautifully on fair toned complexions, bringing an ultra natural look.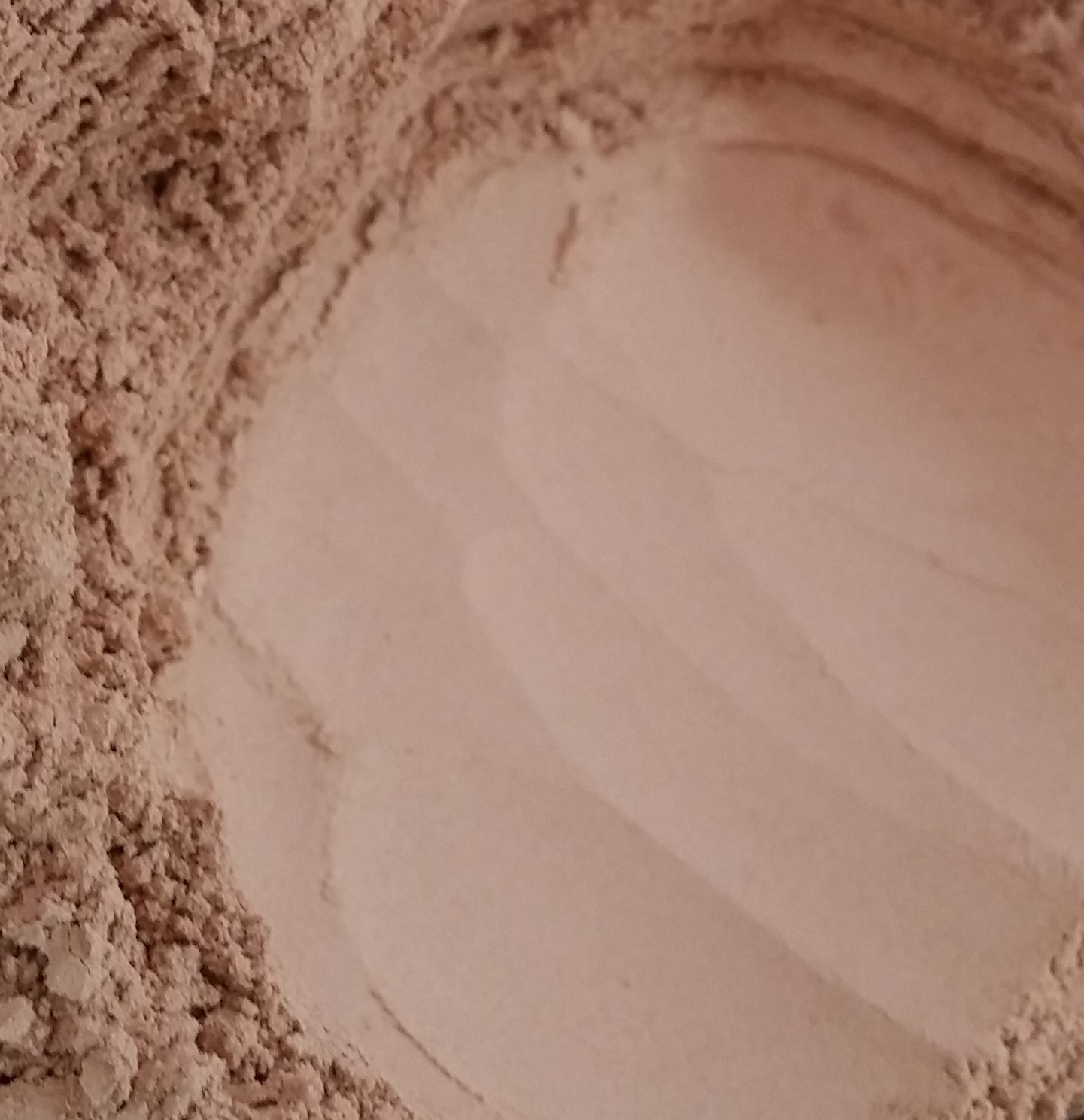 06 Natural Beige
Developed for the average chinese women, look very natural as though you are not wearing any makeup at all.


09 Tan Beige
Developed for the sporty tan chinese gal or fair skin malay babes, this shade would be most suitable for you.
As a very rough guideline, the average chinese singaporean gal can wear natural beige or fair beige if you wish to have a lighter look.
For darker skin tones than what we offer, we are happy to work with volunteers to expand our range of colors for our face powders!