Heritage Beauty Ingredients from all around the world.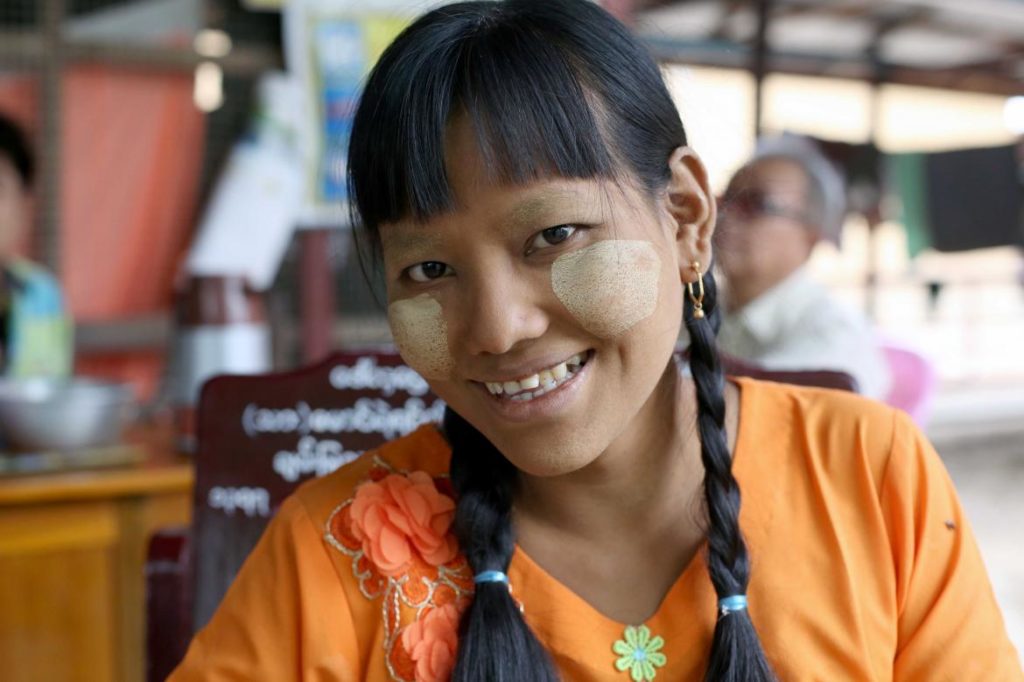 Thanaka is a yellowish-white cosmetic paste made from ground bark. It is a distinctive feature of Myanmar seen commonly applied to the face and sometimes the arms of women and girls and to a lesser extent men and boys. Thanaka powder/cream has been used by Burmese women for over 2000 years. It has a fragrant scent somewhat similar to sandalwood.
It may be applied from head to toe. Apart from cosmetic beauty, thanaka also gives a cooling sensation and provides protection from sunburn. It is believed to help remove acne and promote smooth skin and has a subtle whitening effect. It is also an anti-fungal. The active ingredients of thanaka are courmarin and marmesin.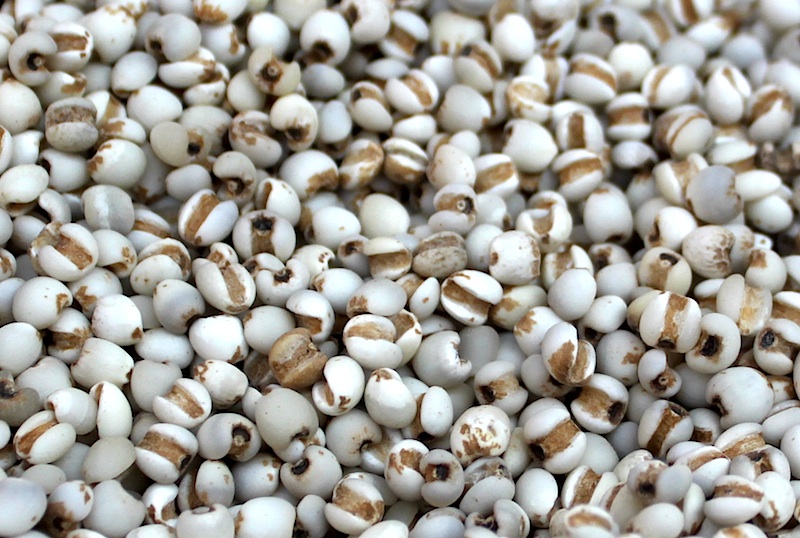 Coix lacryma-jobi Extract
(Chinese Pearl Barley,  意仁粉)
Coix gained a reputation for beautifying the skin, so women in Southeast Asia have been encouraged to eat coix as a cereal grain, making it a regular practice to improve complexion.
Coix has been included in medicinal formulas for treating skin diseases, such as acne and other swellings.
Coix is also used topically in creams and lotions, to clarify the skin, prevent skin aging, and reduce blemishes.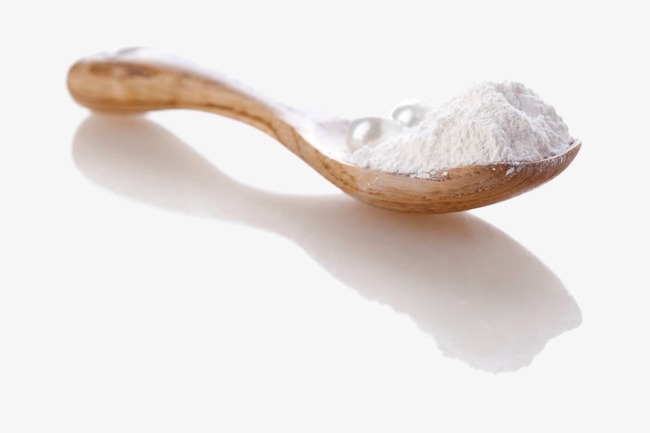 Pearl Powder , an ingredient used for centuries by the chinese for health and beauty , boost an arsenal of compounds beneficial to skin which include 18 amino acids such as aspartic acid, thronine, serine, methionine, Isoleucine, Alanine, Phenylanine, Arginine, Lysine, and Glutamic Acid, mucopolysaccharides, B-vitamins and taurin. Minerals include calcium, iron, zinc, manganese, copper, strontium, silicon, titanium and nearly 21 kinds of micro elements like selenium, germanium.
Easily absorbed  by the skin, long term use of pearl powder helps to lighten pigmentation spots, stimulates cell renewal and  promotes smooth skin.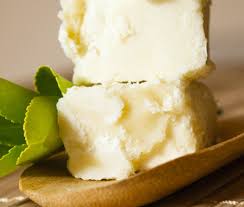 Shea butter  is a fat extracted from the nut of the African shea tree (Vitellaria paradoxa). It is usually yellow in color when raw, with more processed versions being ivory or white in color. Shea butter is a triglyceride (fat) derived mainly from stearic acid and oleic acid. It is widely used in cosmetics as a moisturizer, salve or lotion.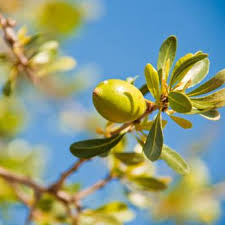 Argan oil is a plant oil produced from the kernels of the argan tree (Argania spinosa L.) that is endemic to Morocco. In Morocco, argan oil is used to dip bread in at breakfast or to drizzle on couscous or pasta. 
It has been valued for its cosmetic and medicinal properties for centuries by the Morrocan people.  It is considered extremely beneficial to the skin due to its healing, moisturizing, antiinflammatory and antiaging properties.