MOISTURISING ARGAN OIL LIPSTICKS
Lipstick or Lipbalm?
It is Both.
Suiinaturals lipsticks are based on a moisturising lipbalm formula.
There is no need for you to apply additional lipbalm before applying our lipsticks.
Our Lipstick offers full color payoff.

Ingredients Used in our Lipsticks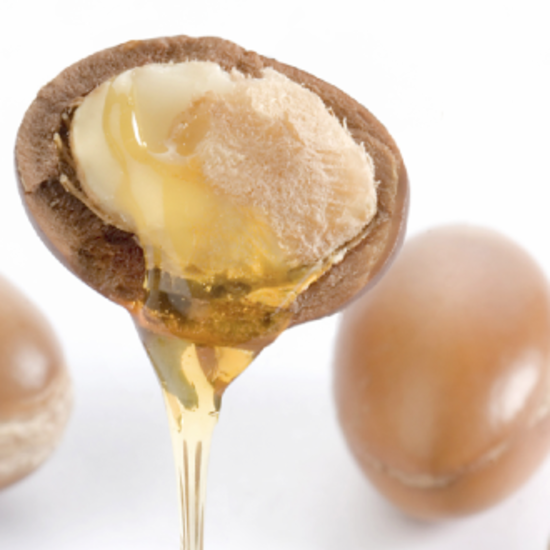 ARGAN OIL
Argan oil is an organic product extracted from the kernels of the argan tree, which is native to Morocco. It is extremely rich in beneficial nutrients including fatty acids and vitamin E.
Argan oil is most commonly used as a skin moisturiser to hydrate and soften skin. With its high vitamin E and fatty acid content, argan oil is the ideal product to give skin a natural boost. It absorbs easily and is non-greasy and non-irritating, which makes it a great natural moisturiser.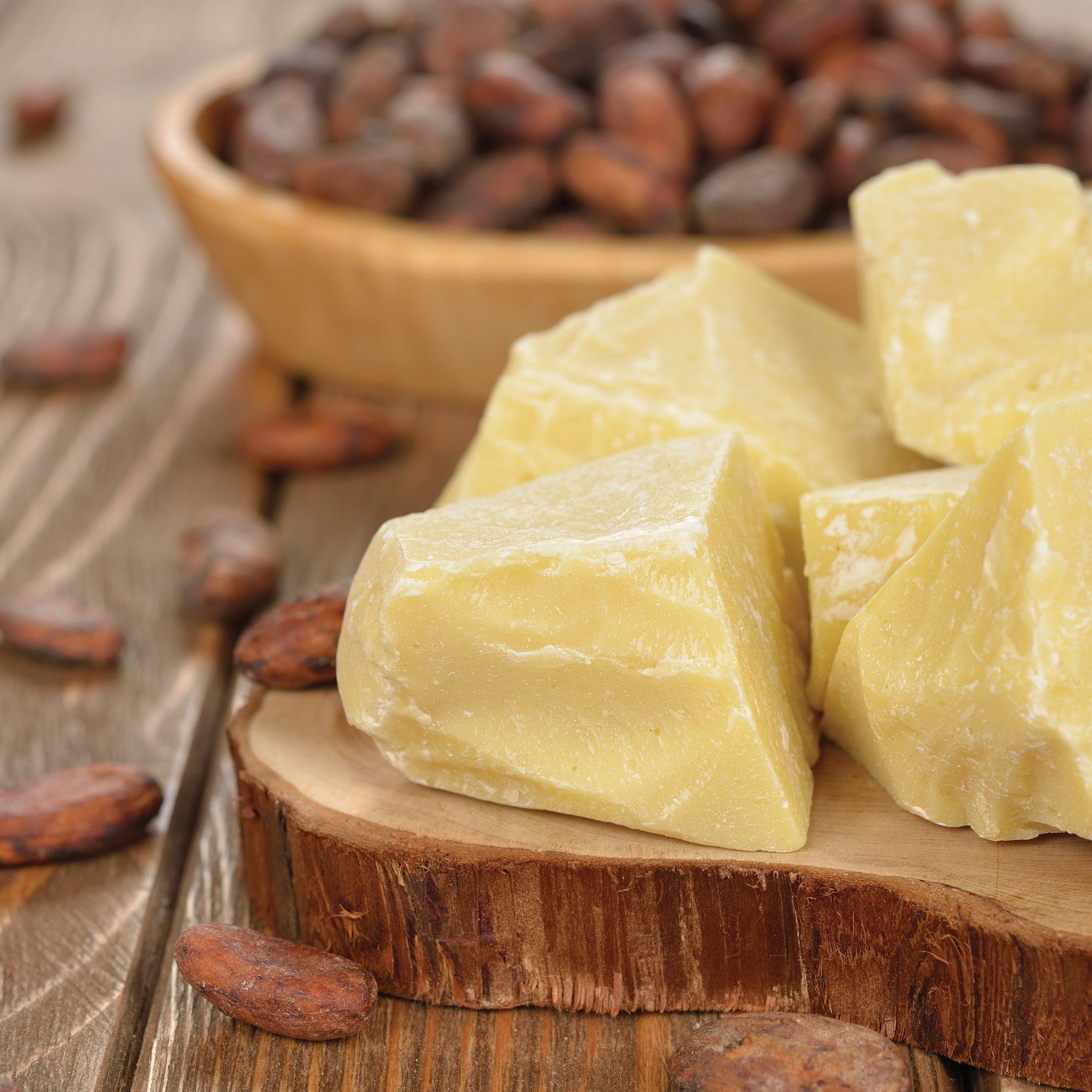 COCOA BUTTER
Cocoa butter is a rich and creamy natural moisturizer. Cocoa butter is a fat,  and warms to skin temperature, allowing the skin to absorb into your skin.
Cocoa  butter has an unusually high amount of antioxidants, which means it helps to nullify these free radicals which are intimately involved in the  cellular damage — the common pathway for cancer, aging, and a variety of diseases
Antioxidants are molecules which can safely interact with free radicals and terminate the chain reaction before vital molecules are damaged.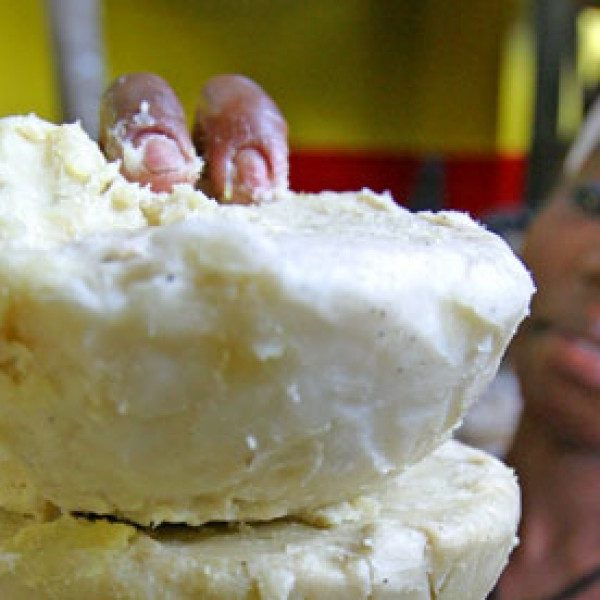 SHEA BUTTER
Shea butter's consistency and semisolid characteristics help your skin to absorb it when it melts at room temperature. The rich tree nut oils in shea butter can soak into your skin, creating a smooth and soft barrier that seals in moisture. This moisturizing effect can last several hours, unlike some other moisturizers that wear off after one hour or less.
Shea butter's fatty acid and vitamin K concentration also helps your body to heal faster when your skin barrier has been compromised.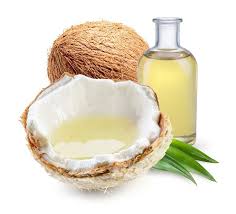 Coconut Oil
Coconut oil is used in many natural beauty products, and for good reason: It's naturally antibacterial and antifungal, coconut oil for skin is an excellent moisturizer, it can penetrate hair better than other oils.
Beeswax
Beeswax has rich vitamin A content and emollient properties, which soften and rehydrate the skin as well as aiding in the healthy development of cellular reconstruction. Another benefit to its use is that because it is noncomedogenic, it won't clog pores.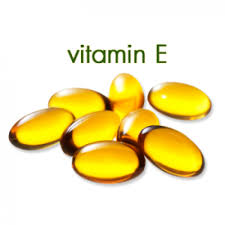 Vitamin E
Vitamin E is not a single vitamin, but rather a group of fat-soluble vitamins with antioxidant effects.
Vitamin E oil is distinct from vitamin E supplements because it is applied directly to the skin. 
Vitamin E oil's potential benefits derive from two key features: its antioxidant properties, which could fight inflammation and slow the effects of free radicals, and its moisturizing properties.

Only mineral color pigments are used.
Our lipsticks are free from Carmine, Aluminium Based Lake Colorants and Tin Oxides.