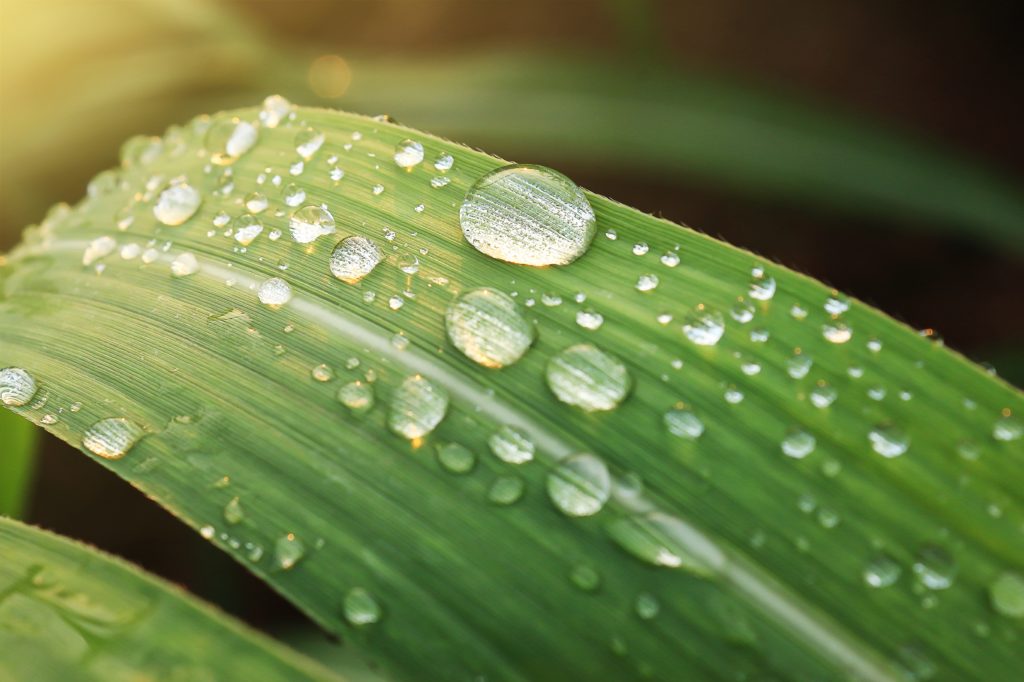 suiinaturals ( pronouced soo- eee) , is not just another natural brand.
We use time tested asian heritage ingredients such as thanaka and pearl powder from Asia, utilising ingredient wisdom that has been passed down through generations.


In addition to using time tested natural ingredients, we have a zero approach to our product formulation , meaning we have zero chemical nasties in all our products.
suiinaturals formulates and produce all our products and colors ie the lipstick colors that suiinatuurals develops is unique and proprietary to the brand. 
Stay tuned on ig # suiinaturals_zeromultiple for lip colors launch throughout the year!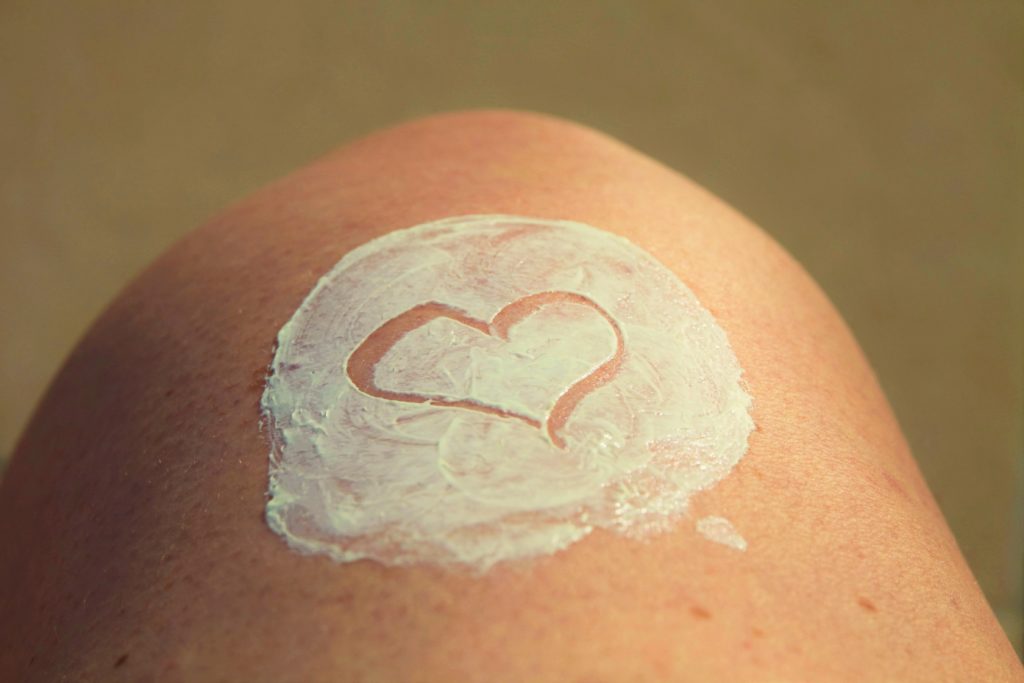 We are not fans of adding chemical preservatives for our products to last years on the shelves before it is bought by you.
Our products are made in small batches and are refreshed every couple of months.
Our products are also delivered in slightly smaller packaging so that you can actually finish using the product within the suggested timeframe.
We recommend our lipsticks to be used within 6 months of purchase and our face powders within 8 months of purchase.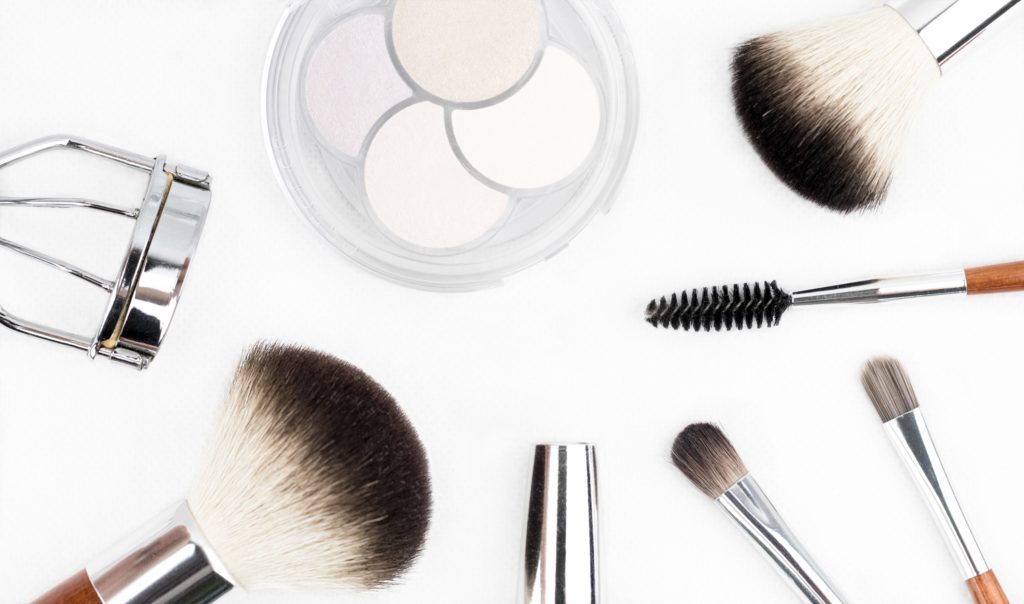 We are not fans of applying multi-step products every morning, that is why our products are integrated with nourishing skincare ingredients where possible.
There is no need to apply additional lipbalm before our lipsticks as suiinatural's lipsticks is already based on a moisturising argan oil lipbalm formula.
Our BB face powder is designed to have sunscreen, skincare and is medium coverage ,totally integrated into 1 formula. Yes lazy i am.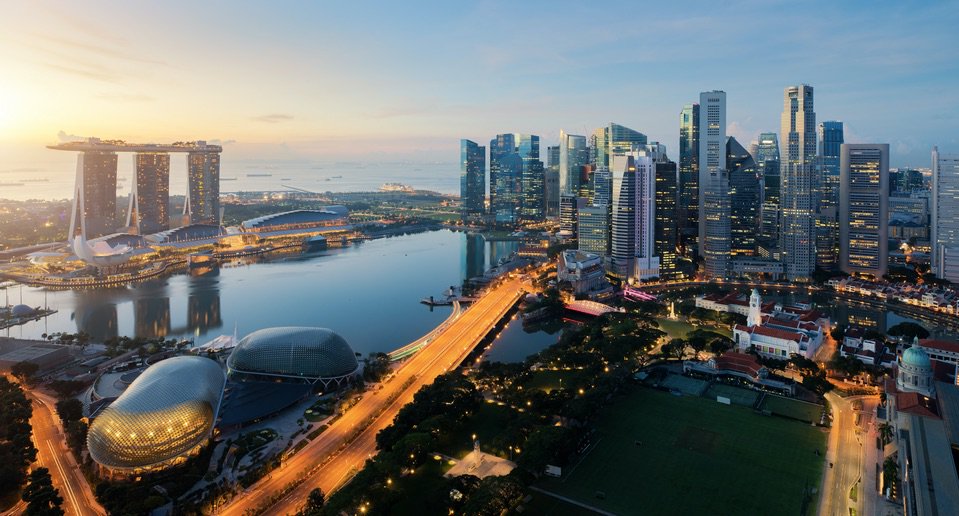 suiinatuals is proudly a singaporean brand.  Our products are registered with the Health Sciences Authority of Singapore and approved for sale in Singapore.