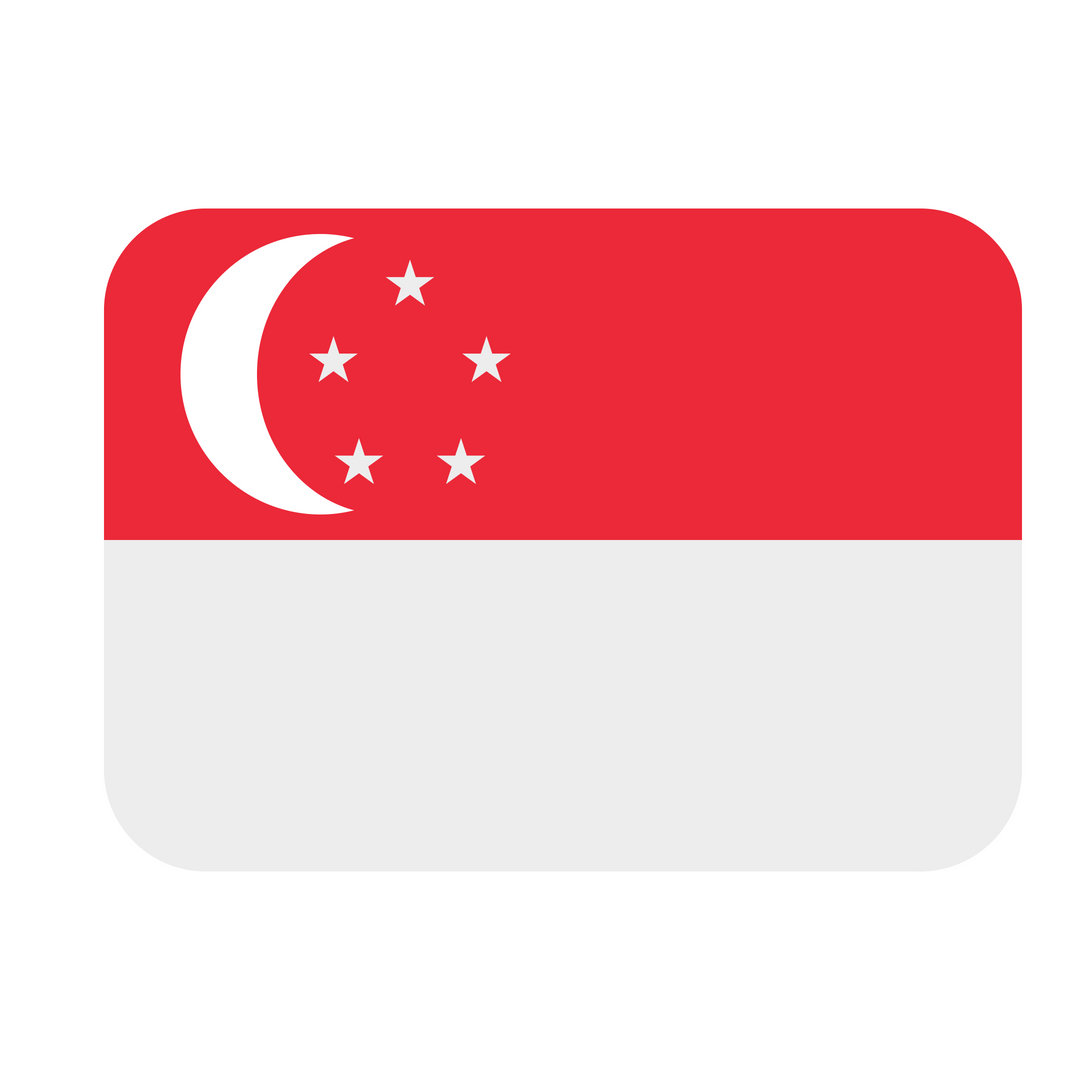 Our Beginnings
We just wanted a chemical free lip tint from the United States but the shipping fee itself did not justify the purchase. We search high and low for a chemical free brand in Singapore and just could not find it.
Naughty Engineers
Being engineers, we tried experimenting with natural food ingredients and see if we could create a lipstick.
And we did it. The Tropics Balm was born.
And we added mineral color pigments and created the first lipstick in our collection.
The Mauve Pink Lipstick.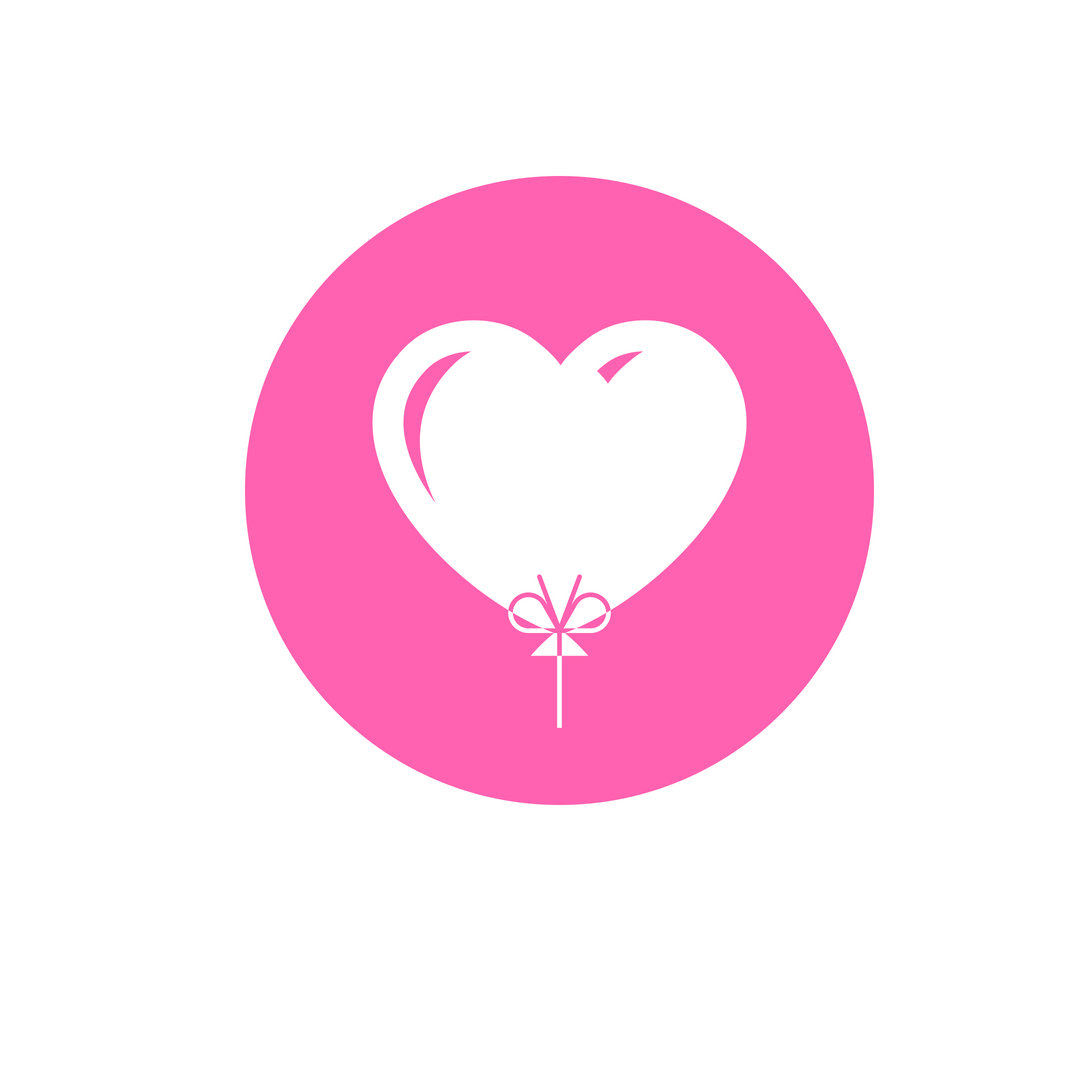 Our Intention
Creating zero chemical products become the main driver of the suiinaturals brand, as many makeup brands still contain controversial ingredients such as BHT, parabens, talc but still claim to be natural.
Suiinaturals' formulations contains zero chemical nasties.
zero means zero and we mean it.
We kept our pricing mass market, as we believe every women who wants clean chemical free makeup can afford suiinaturals.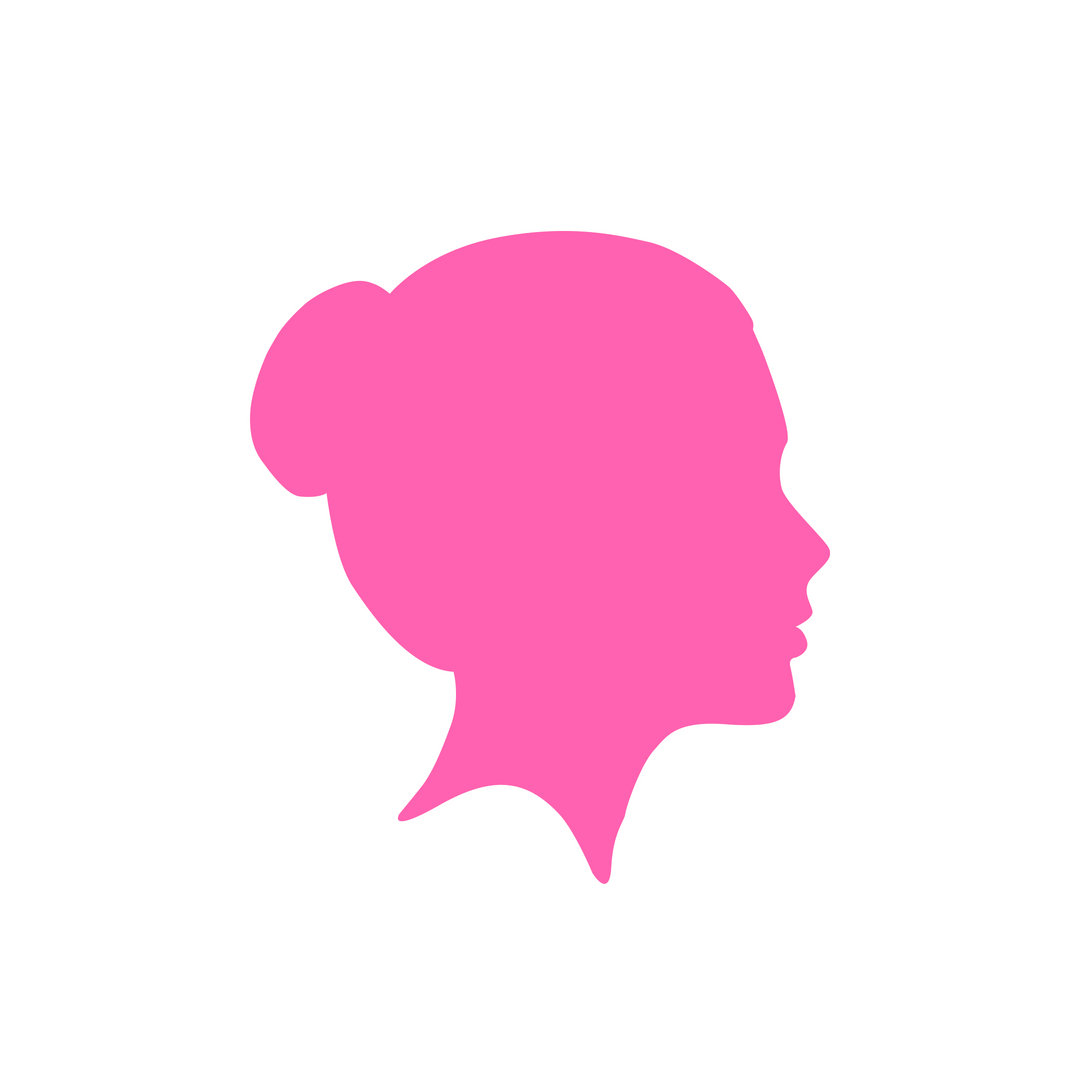 Next Hack

Our next hack was face foundation powder. Sometimes the solution is in our own backyard. Our face powder include time tested pearl powder, thanaka powder ( myanmar) and other face mask ingredients that helps the skin and it is color tone blended as a all in one MEDIUM COVERAGE BB powder. An integrated skincare color cosmetic solution in ONE face powder.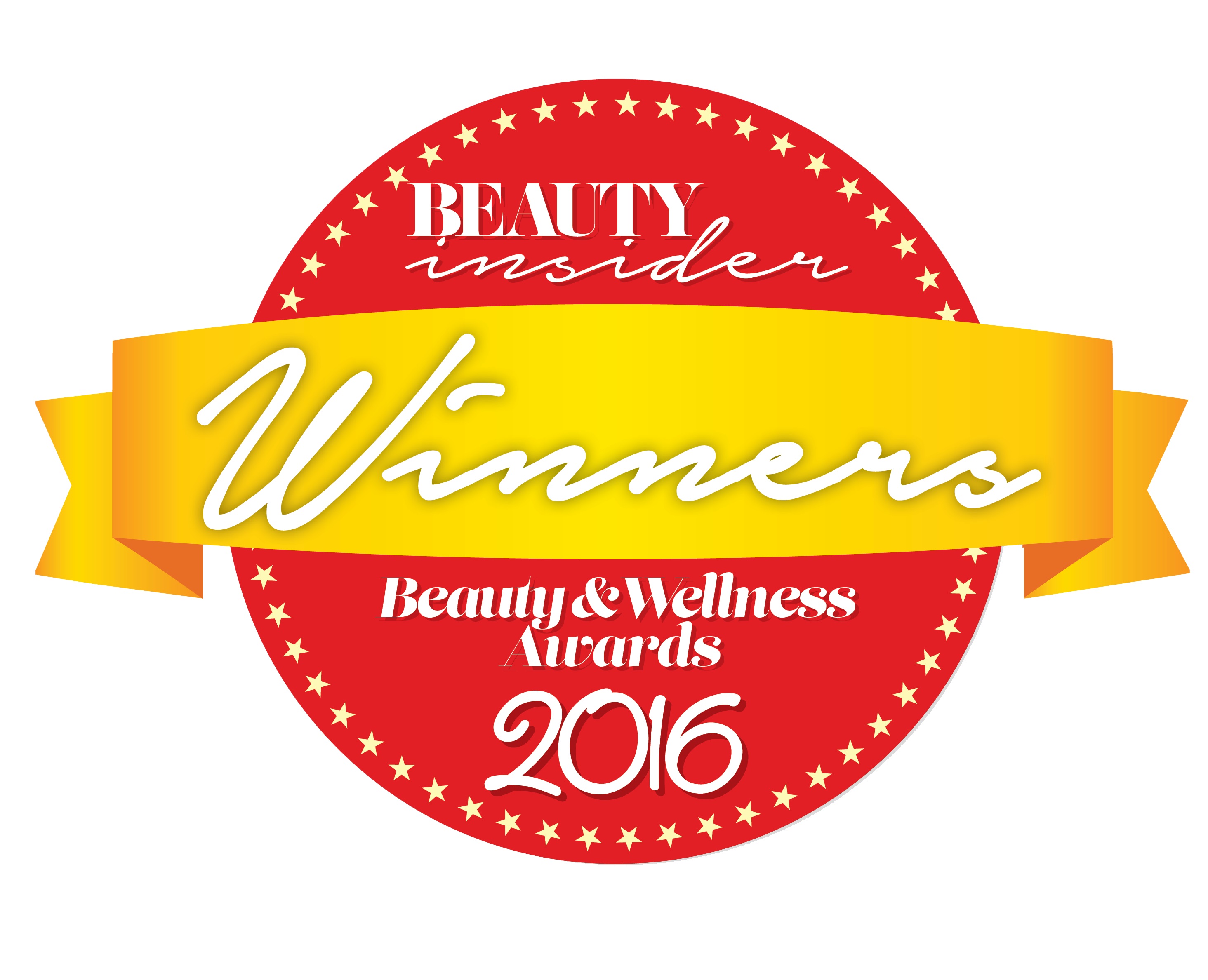 Best Organic Beauty Brand
Every single color that suiinaturals offers, lipsticks, palette, face powder and all is developed over time and tested so the shade wears very flattering on all complexions. It took grit, preserverance and just plain naive thinking to continue doing what we do.
and we don't know why we continue to do what we do.
We won best beauty brand in 2016 by Beauty Insider. Gosh.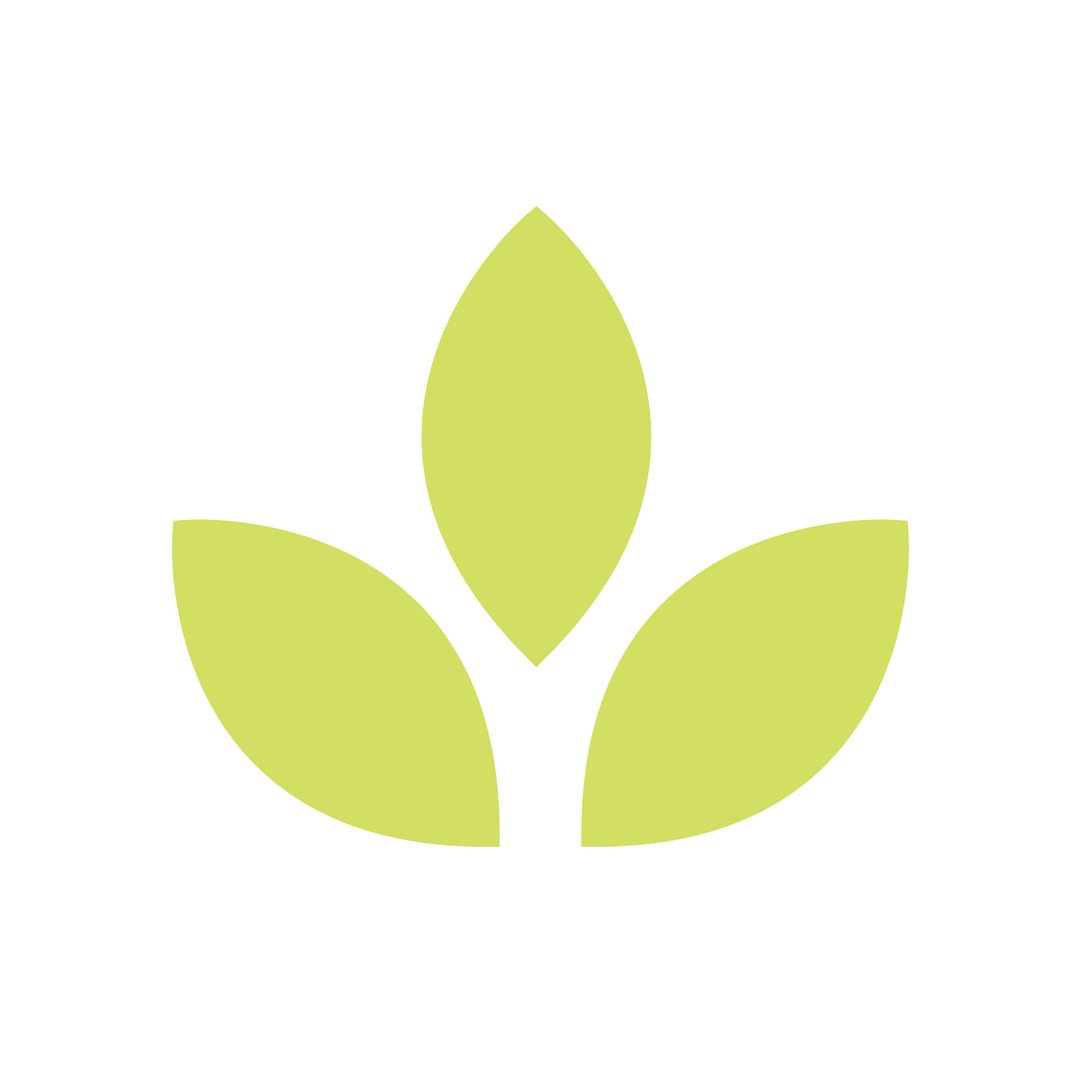 Clean Natural Beauty
What started as a fun weekend cosmetic hackathon project, turned into a continuing quest for safe natural cosmetics. It is an incredibly tough journey as color cosmetics are highly technical work in which we were lucky to have scientific background and expertise. Our color blends are created from scratch and color tone adjusted to suit Asian complexion. Our lipsticks and face powder hopes to deliver natural looking beauty for you every day.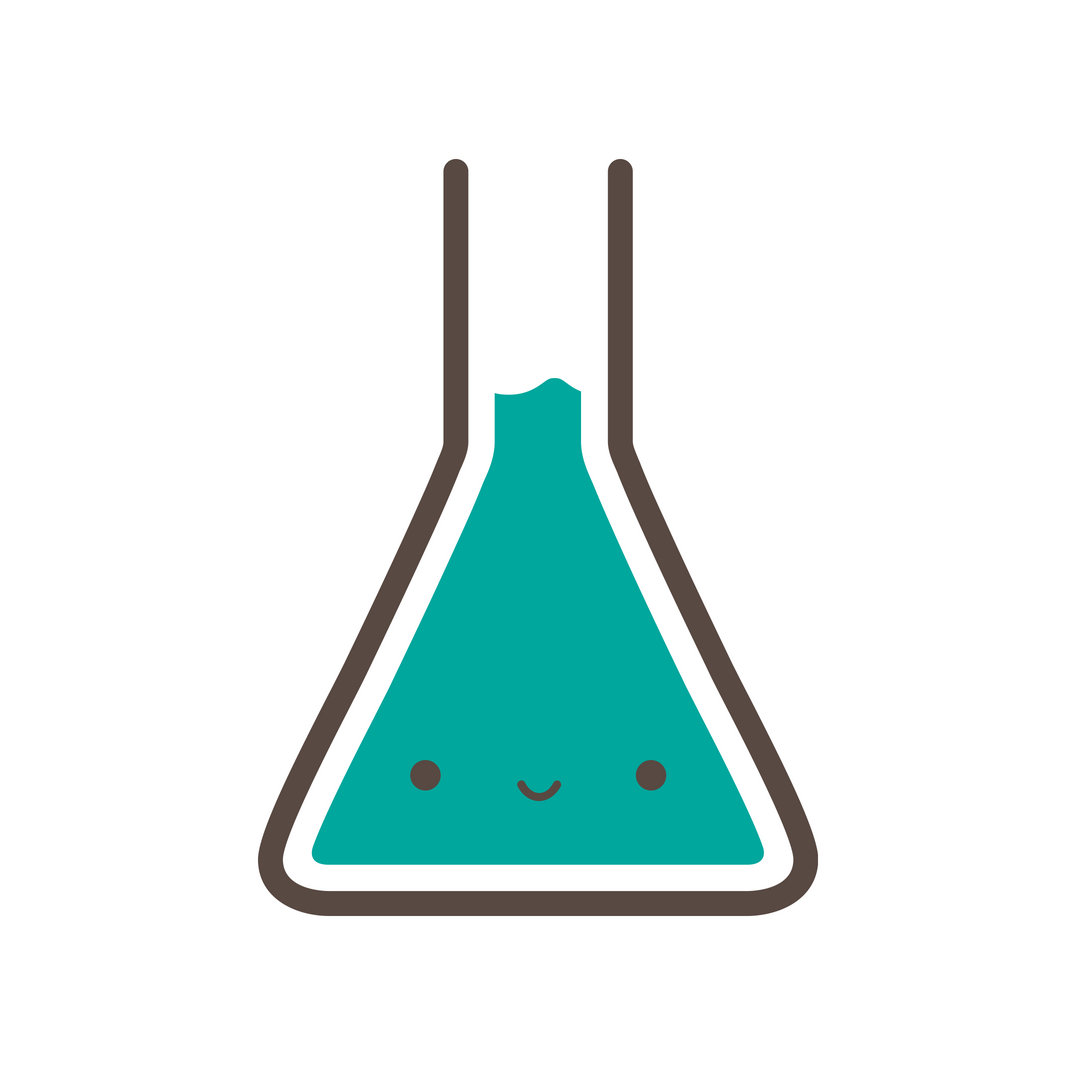 Skincare Integrated with Makeup
Nobody has the time for a 7 step skincare routine in the morning. So suiinaturals's product philosophy is to integrate skincare into with makeup. So your routine is pared down to 1 step, max 2.
Buff our face powder over your skincare and ping out of the door in 5 min.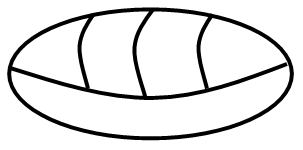 ZEROMULTIPLE
We heard your call for more and other zero chemical products.
ZEROMULTIPLE, started in October 2017 serves as a platform for zero chemical skincare, makeup and personal care. We work with brands all around the world that follows the zero chemical nasties ethos strictly.
Check out other brands at zeromultiple.com
Yes you can purchase suiinaturals makeup there as well.